Protect Your Home or Business From Pests with Bad Bugs Pest Control in Alabama
At Bad Bugs Pest Control, we've seen firsthand how pest infestations add stress, insecurity, and hardship to families and employers throughout Alabama. That's why we offer comprehensive pest control solutions that are tailored to your specific needs. Our team of experts uses the latest techniques and equipment to ensure that infestations of all shapes and sizes are eliminated from your property. From ants and termites to rodents and bed bugs, we have the expertise to tackle any pest infestation.
Pest Control Services That Won't "Bug" You
Don't let pests take over your home or business. Contact us today to schedule a consultation and take the first step towards a pest-free environment.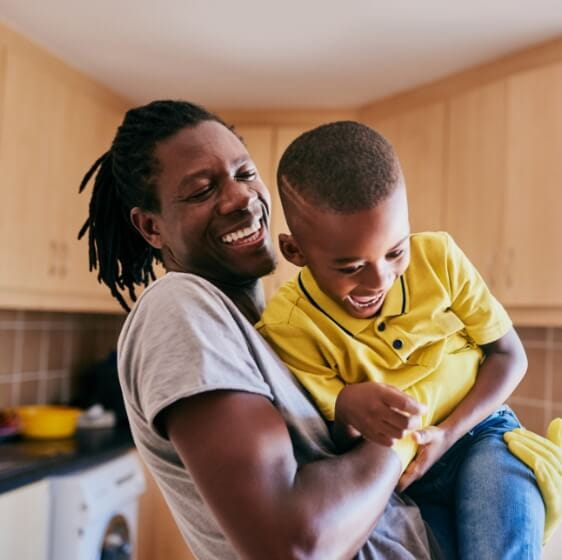 The Best Defense Against Pests
Bad Bugs Pest Control's team understands that every property is unique and requires a customized approach to pest control. That's why we provide personalized solutions tailored to your specific needs. Whether you need a one-time treatment or ongoing pest management services, we have the expertise to provide the best solution.