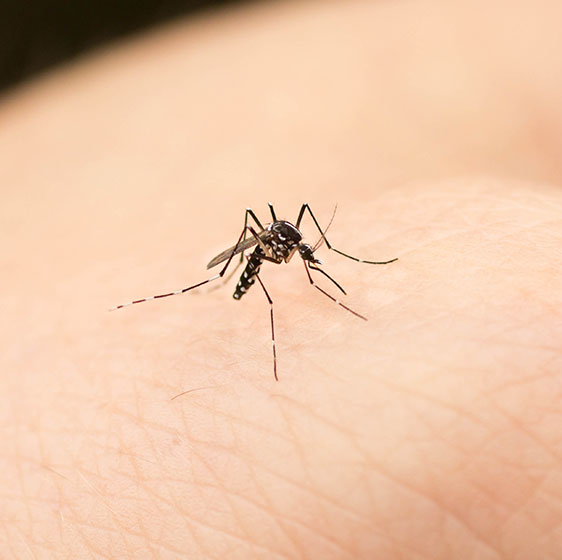 Take Back Your Yard with Effective Mosquito Control Services in Birmingham, AL
It can be hard to enjoy your backyard oasis when a swarm of pesky mosquitoes is flying around your property. Bad Bugs Pest Control in Birmingham, AL has the solution for you with our effective mosquito control services. Our licensed and experienced pest control technicians use the latest products and techniques to target and eliminate mosquito populations in your yard or outdoor area. We understand the importance of a safe and enjoyable outdoor space and will work with you to create a custom solution that fits your needs and budget.
Don't Let Mosquitoes Crash Your Summer Party
Don't let mosquitoes ruin your outdoor fun. Schedule your mosquito control service today and enjoy a mosquito-free environment all season long!